Because of his incredibly romantic books as well as the numerous movies based on them, Nicholas Sparks has now garnered a tremendous fan base. The Notebook, which became Spark's breakout novel, received a $1 million advance from Time Warner Book Group in 1995 thanks to literary agent Theresa Park, per The Washington Post. The novel, which was released in October 1996, spent 56 weeks on The New York Times bestseller list after making it there in its first week. Message in a Bottle (1999), A Walk to Remember (2002), The Notebook (2004), Nights in Rodanthe (2008), Dear John (2010), The Last Song (2010), The Lucky One (2012), Safe Haven (2013), The Best of Me (2014), The Longest Ride (2015), and The Choice (2016) are among the 11 of his novels that have been made into movies to date. He has also sold the screenplay rights to the novels True Believer and At First Sight, but they have not been produced into a film — yet.
In total, 15 of Sparks' books have reached the top spot on the New York Times bestseller list, and all of his books have achieved both New York Times and global success. Also, Forbes' yearly rankings of the highest-paid authors frequently include Sparks. The Return, Sparks' 21st book, was released in September 2020. The Wish, his 22nd, was published in 2021, and Dreamland, his 23rd, was published in 2022 — all three of these more recent works were also optioned as films. While Sparks' success as an author is undeniable, the truth is that the film adaptations of his famous novels always get something wrong.
Changes from the Book Cause Instant Dislike in Fans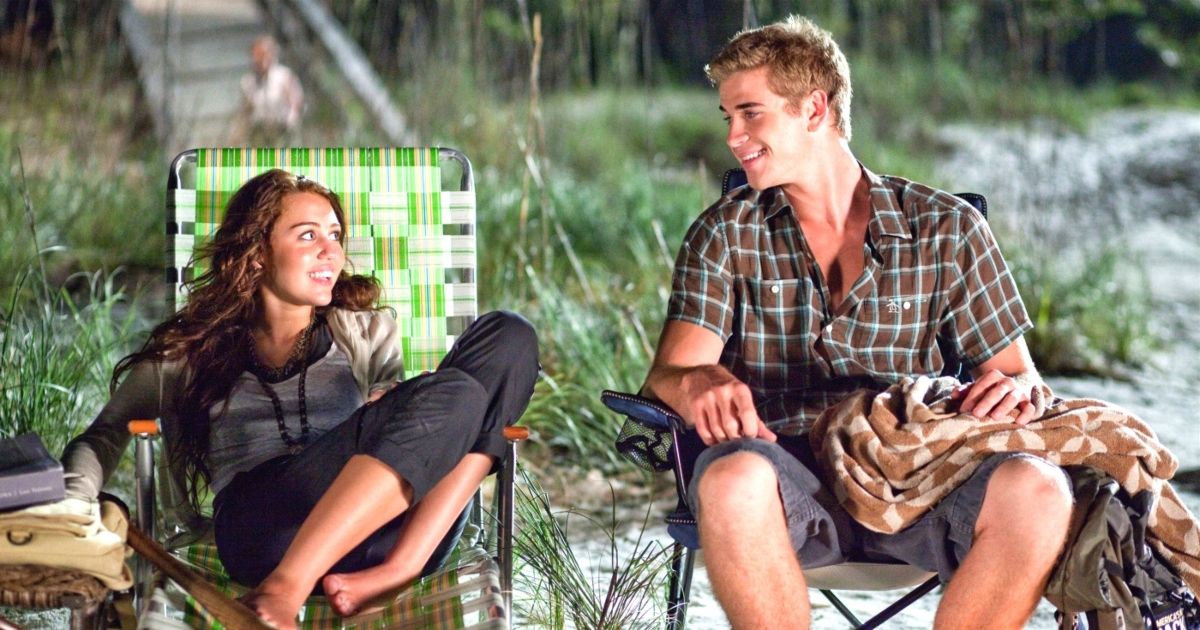 It's a well-known fact that people hate change. And when you're talking about a book that someone loves, making changes to it seems almost sacrilegious. But filmmakers don't seem to care much about what the fans really want. Many great books have been adapted into movies that missed the mark by leaving out wonderful characters to changing entire scenes. There are occasions when a film's changes are so significant that many viewers question if those working on the film ever read the book in the first place.
Related: 13 Underrated Book to Movie Adaptations You Might Not Have Heard Of
Jen Doll of The Atlantic says it best: "Any way you look at it, the movie version of a widely successful book is bound to go wrong. Has any book lover ever truly been fully satisfied with the big-screen adaptation? The relationship we have with the book is personal and special; the relationship we have with the movie is more distanced from that, more passive, and certainly less demanding of us."
Sparks' book-to-film adaptations suffer the same fate as many movies based on books do. For example, the entire shoplifting subplot of The Last Song book is almost completely removed from the film, the Dear John ending is completely changed in the film compared to the book it's based on, and the Safe Haven film removes key scenes and character development moments from the book that allow the twist ending to be so impactful.
Emotionally Manipulative Stories Are Old News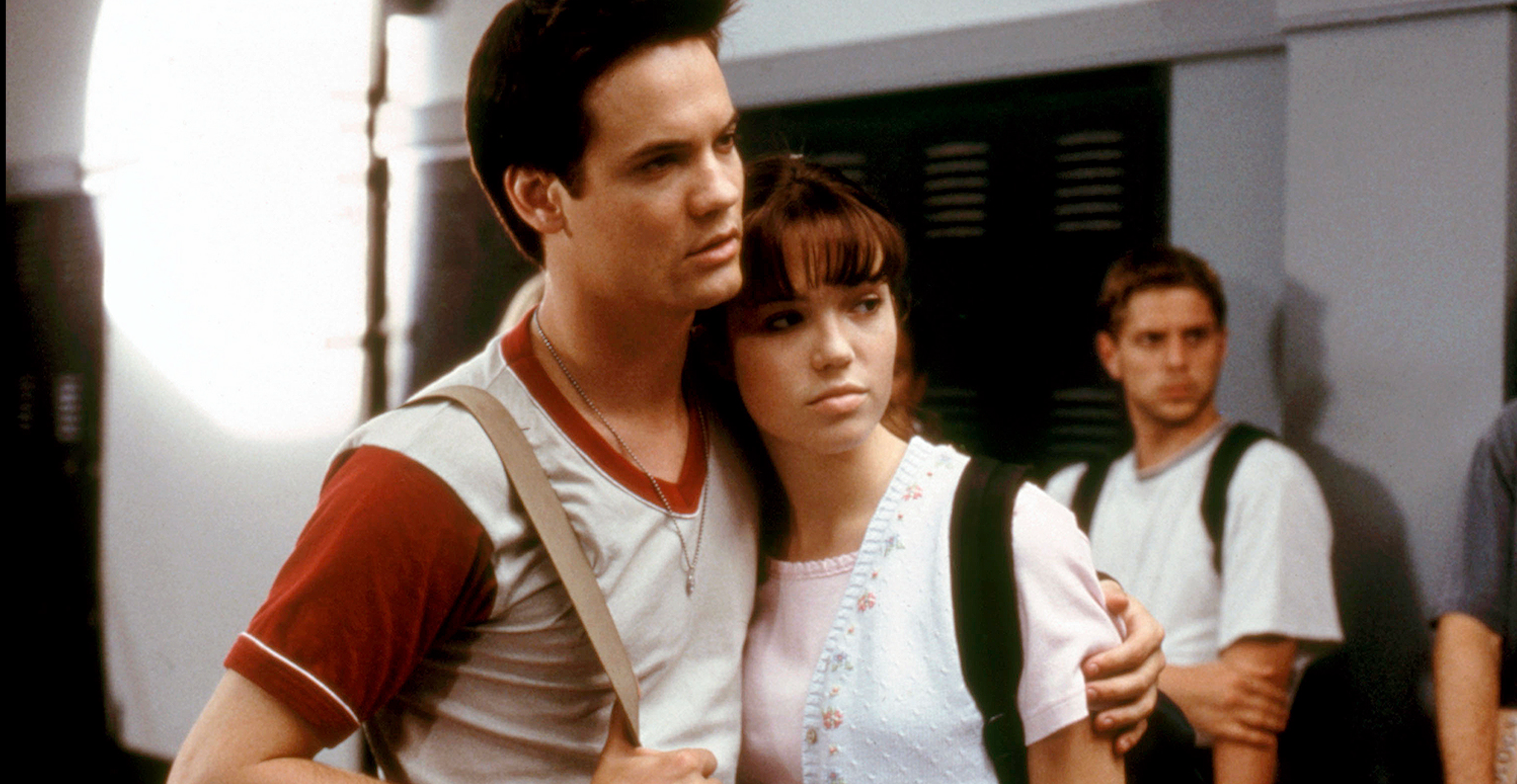 Although Sparks is well known for his romance novels, his brand of love is rather traditional. You'll never see a woman protagonist who is a feminist hero or a male protagonist who can talk about his emotions openly. You could, however, encounter a person who has just served in the military, disapproving parents, unexpected fatal diseases, or all three. While Sparks' stories are well-loved and extremely popular, many of them deal with death in a way that is emotionally manipulative to both the characters within the story and the readers (and, by extension, the viewers). His stories always feature someone dying or having to deal with a death in a way that just doesn't sit well.
It's important to approach the films with a heart of stone and pick your favorite characters wisely because by the time the credits roll, the one you get most connected to will likely be the one killed off. The impending death of the author's core characters, regardless of whether it's the result of an incurable condition (like Jamie Sullivan and her covert battle with leukemia in A Walk to Remember) or a natural disaster (like Paul Flanner, who is killed by a mudslide in Nights in Rodanthe), even further guarantees that the relationships between the characters are overbearingly romanticized. This cliche of death being a motivating factor for a story to be told needs to end.
Related: Every Nicholas Sparks Movie Adaptation, Ranked by Box Office Gross
Real-life Romance Is Hardly Ever as It's Depicted On-Screen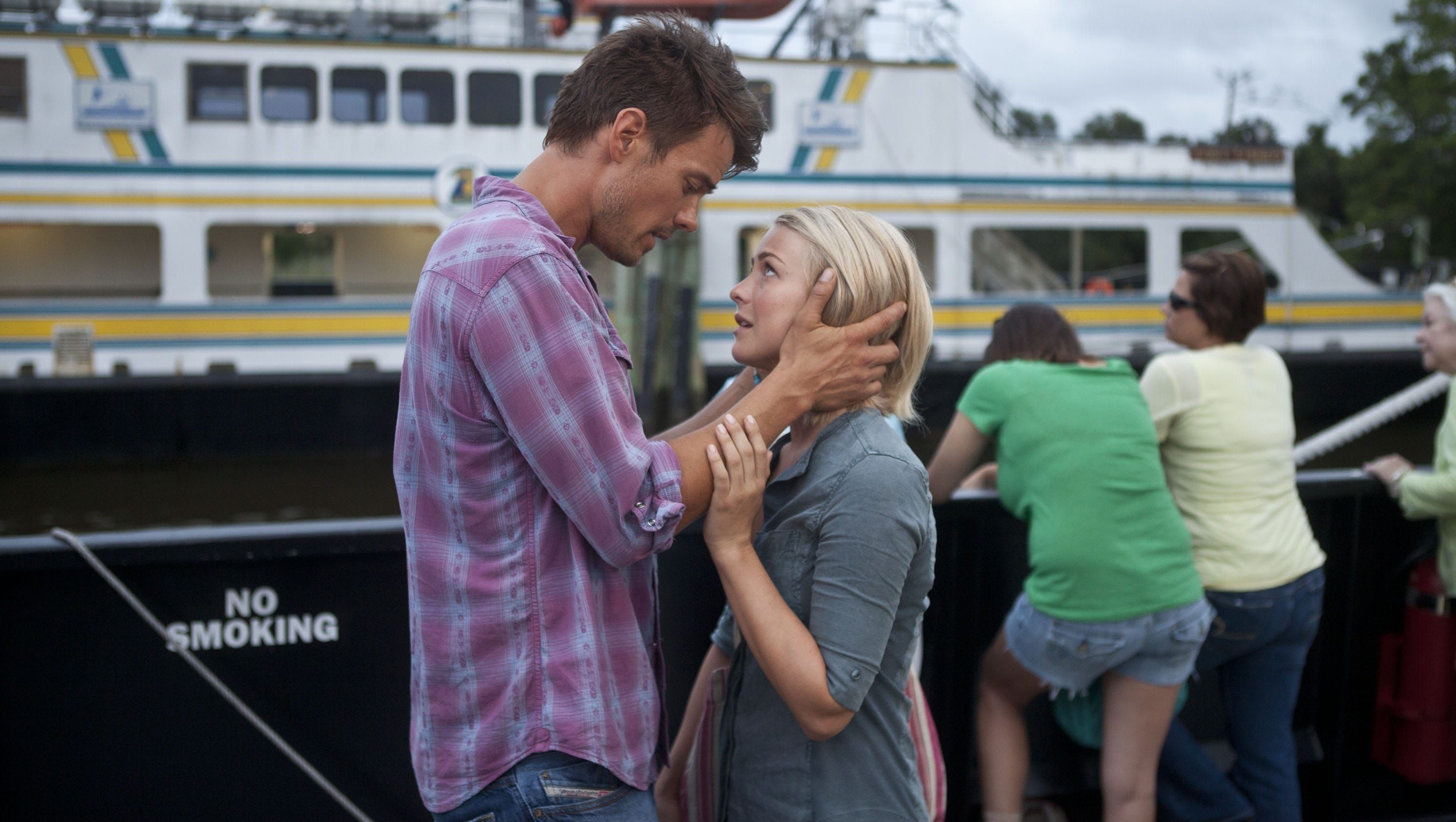 The fact is that Nicholas Sparks' stories are an overused, noisy combination of steamy romance cliches and improbable occurrences culminating in a resolution that is so obvious that you know it before it happens. Dangling from ferris wheels and wooing women into dates, randomly knocking on gorgeous strangers' doors, and admissions from the heart of what some could consider unintentional homicide are all found in various Sparks' stories.
When done perfectly by Nicholas Sparks' idealistic characters, these are things that may lead to someone living happily ever after, but if you do them in real life, you're not only likely to terrify the person you're in love with into hiding, but you're also likely to land yourself in jail. Regrettably, these love-centered films seldom successfully portray real-life romance despite their allusions to love's perfection. In reality, love frequently involves less than perfectionism and centers around a foundation that includes passion and understanding, as well as virtue and self-sacrifice.