Woody Allen is one of the most influential filmmakers in cinematic history, but he's also certainly one of the most controversial. Allen's personal life has become so dominant that it is impossible to view any of his films under any other perspective, and his name will forever be shrouded in controversy. He has been accused of sexually abusing his adopted daughter Dylan Farrow in the 1990s, and the case has been divisive among his collaborators. Spike Lee recently apologized for initially defending Allen, and Timothee Chalamet also stated that he regretted starring in one of his films. Many publishers have refused to distribute his autobiography, and Amazon Studios effectively cut off all ties to him.
Nonetheless, Allen's role within the industry's history is hard to deny; there's unquestionably a generation of writers/directors who have attempted to capture the same snappy dialogue and love of New York City in the same way. Annie Hall took home the Academy Awards for Best Picture, Best Director, and Best Original Screenplay, even though Allen didn't attend the ceremony; he subsequently won the screenwriting award again for both Hannah and Her Sisters and Midnight in Paris. Allen's latest film Coup de Chance is set to hit theaters in France later this year, but no U.S. distributor has picked it up yet. Here is the best Woody Allen movie of every decade.
Manhattan (1979)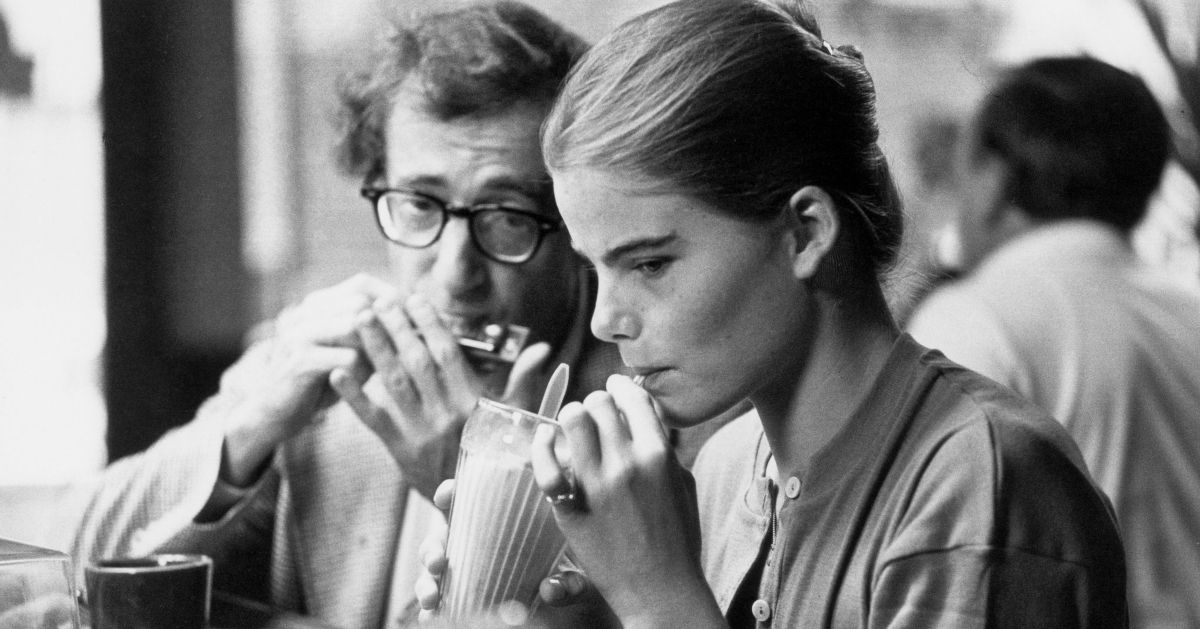 Manhattan was already a controversial film when it debuted; in a story that disturbingly parallels Allen's life, he stars as an aging comedy writer who forms a romantic relationship with the teenager Tracy (Mariel Hemingway), while secretly pursuing his best friend Yale Pollack's (Michael Murphy) mistress Mary Wilkie (Diane Keaton). While many would cite Annie Hall as the most pivotal project Allen created in the 1970s, Manhattan is simply gorgeous in its black-and-white cinematography and musical score by George Gershwin himself.
Related: Wallace Shawn Defends Working with Woody Allen in Open Letter to Hollywood
Hannah and Her Sisters (1986)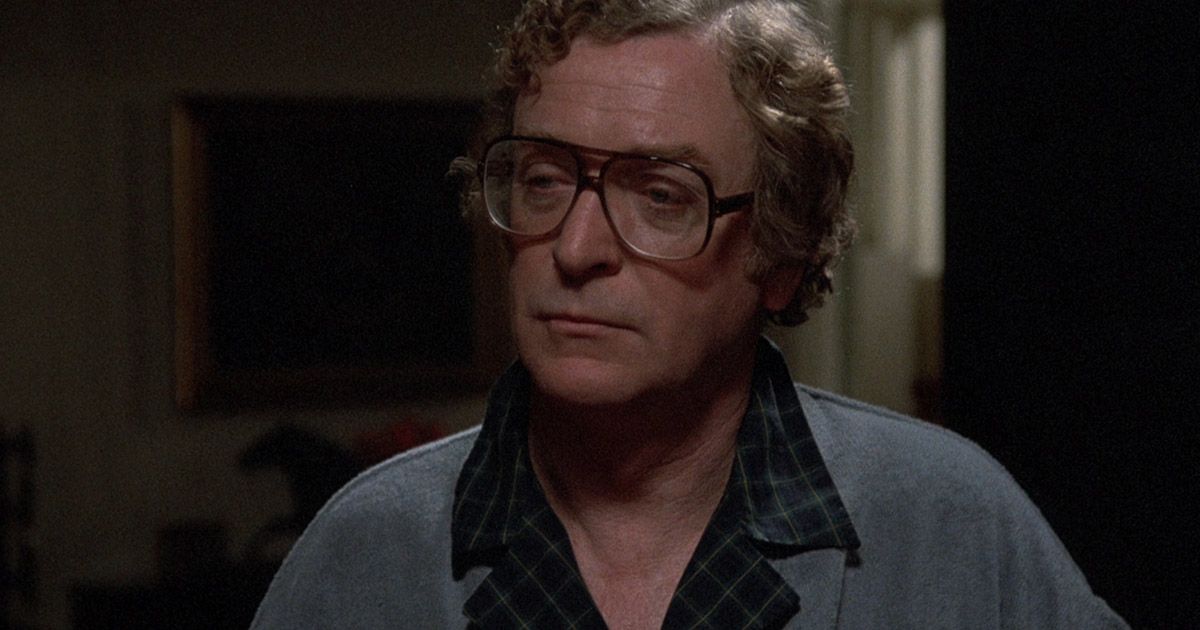 1986's Hannah and Her Sisters was the film that finally won Michael Caine an Academy Award, a trophy that had somehow eluded him despite his continued trajectory as one of the greatest actors of all-time. However, the story is at its heart a familial one; Hannah (Mia Farrow) and her two sisters Holly (Dianne Weast) and Lee (Barbara Hershey) are drawn together over the course of multiple Thanksgiving holidays as they're each disrupted by their personal lives.
It's a moving, hilarious, and heartbreaking examination of sibling relationships that serves as one of the few truly great Thanksgiving movies; it also features one of Allen's best ensemble casts, including a standout role for the late great Max von Sydow as Lee's boyfriend Frederick. It's certainly the most complete Allen film of the 1980s, but it was a decade of creative highs for him, including the fairy tale themed fable The Purple Rose of Cairo, the self-referential arthouse dramedy Stardust Memories, the uproariously funny crime caper Broadway Danny Rose, and the sweet look at marriage in A Midsummer Night's Sex Comedy.
Deconstructing Harry (1997)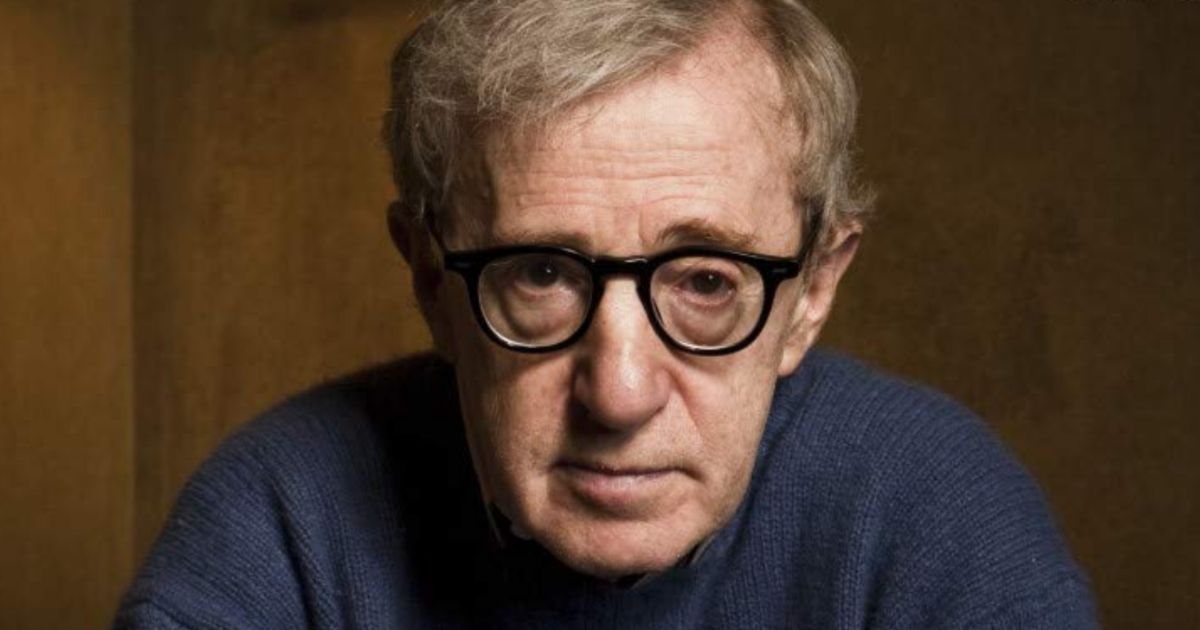 1997's Deconstructing Harry is perhaps Allen's strongest tribute to the style of the great Italian filmmaker Federico Fellini, a filmmaker whose work has clearly resonated with him over the years. Fellini is a master of breaking the rules of a filmmaker's relationship with the audience, which includes referencing his own life and past work; Fellini's groundbreaking classic 8 ½ is widely cited as one of the greatest films of all-time. Deconstructing Harry saw Allen attempting to do something similar, as he stars as the Manhattan writer Harry Block.
Block's friends, collaborators, and colleagues all try to analyze him in a series of interpretations that range between hilarious and deeply affecting; it features one of Allen's strongest performances, as he has appeared in many (but not all) of the films he's directed. The 1990s were generally strong for his yearly output, and 1999's Sweet and Lowdown features a particularly effective performance from Sean Penn.
Match Point (2005)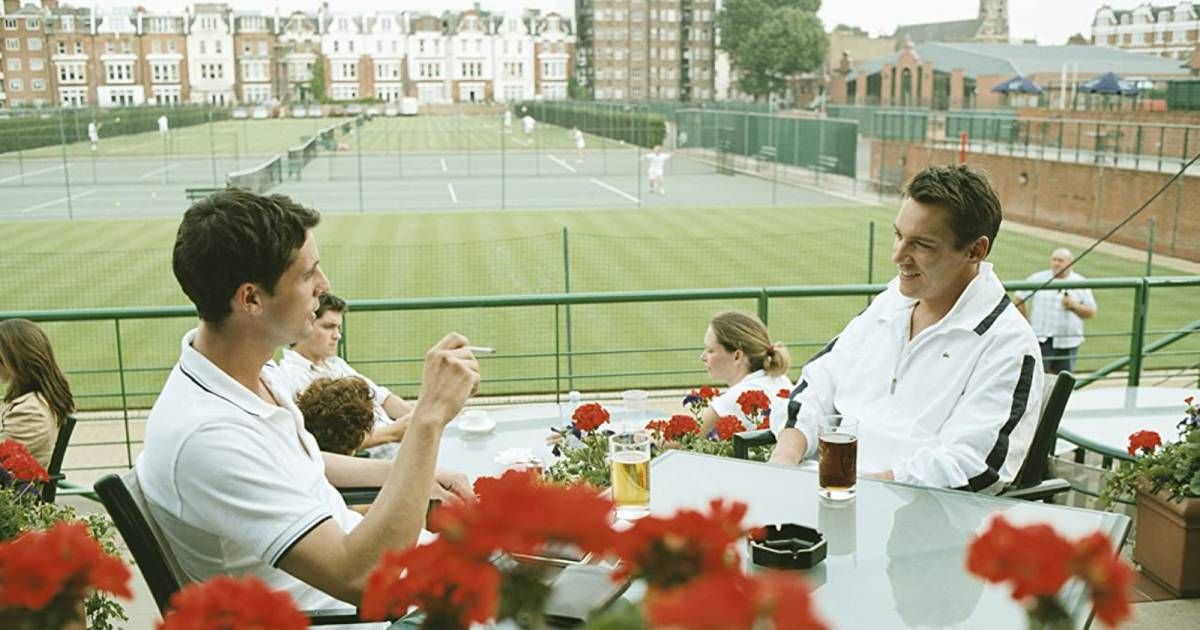 2005's Match Point was a breath of fresh air that allowed Allen to ditch the comedy for a moment and make a simple thriller; it was an electrifying change of pace that showcased his brilliance in capturing character dynamics. Jonathan Rhys-Meyers stars as Chris Wilton, a successful tennis player who trains the wealthy client Tom Hewett (Matthew Goode), but grows attracted to his fiancée Nola Rice (Scarlett Johansson).
Johansson is simply electrifying in the role, inserting a vulnerability and command that would make her one of the industry's best working actresses; while her early work such as Lost in Translation and Ghost World was strong, it didn't show her confidence in the same way. The 2000s saw a dip in quality within Allen's work overall, although 2008's Vicky Christina Barcelona is an impressive dramedy with truly great performances by Javier Bardem, Rebecca Hall, and Penélope Cruz.
Related: Woody Allen Has 'No Intention of Retiring,' Filmmaker Says in Statement
Midnight in Paris (2011)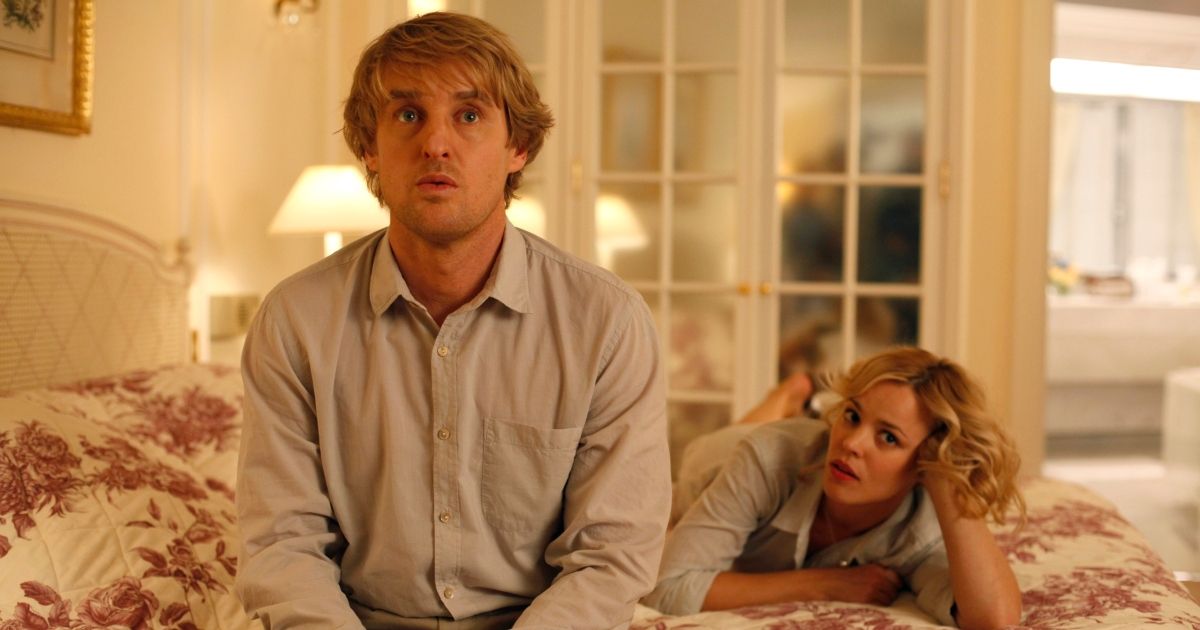 2011's Midnight in Paris is a masterpiece that explores nostalgia and the dynamic of writers in a moving, funny, and honest way; it's one of Allen's most beautifully shot films, and it's also one of the most rewatchable. Owen Wilson gives the best performance of his career as the nostalgic writer Gil Pender, who goes on a trip with his fiancée Inez (Rachel McAdams) in Paris.
While Inez is drawn to materialism, Gil loves the past and enjoys exploring the natural landscapes and older venues. He's transported back in time to the 1920s, where he's granted the opportunity to meet several iconic writers. It was a legitimately strong decade for Allen, with standouts that included Blue Jasmine, Irrational Man, Cafe Society, and Wonder Wheel.
A Rainy Day in New York (2020)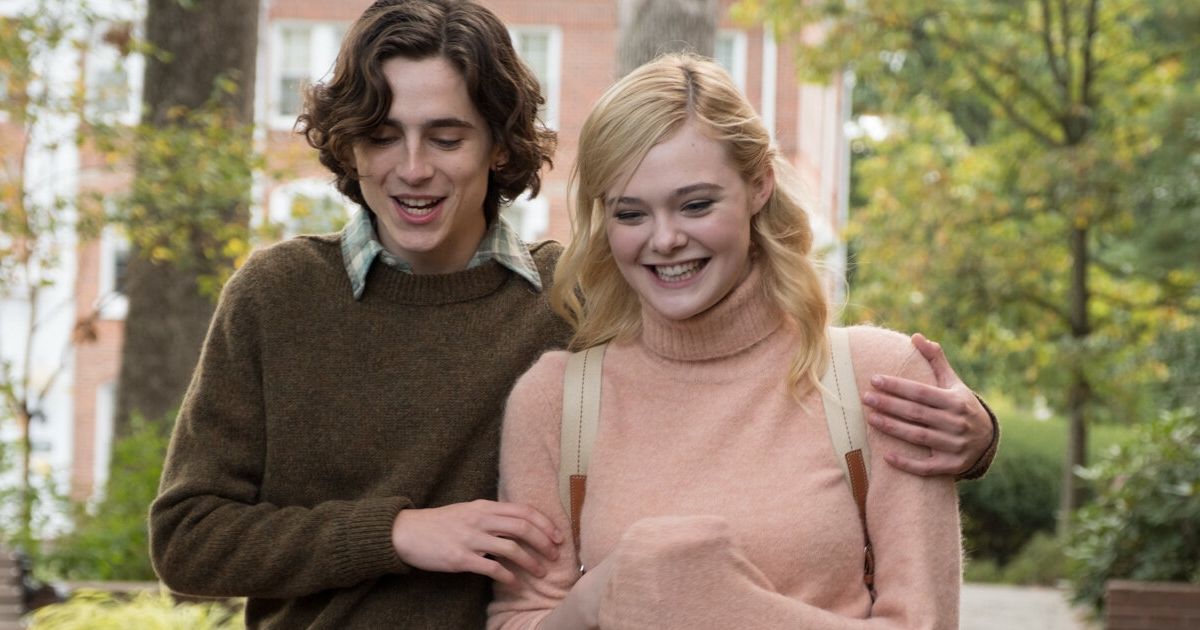 The 2020s were a strange period in Allen's career; 2019's A Rainy Day in New York was screened at some festivals the year of its completion, but American audiences weren't given the opportunity to watch it until 2020. The film is relatively charming, and Timothee Chalamet is quite good, but it ranks as the decade's best purely because Allen's next feature Rifkin's Festival is completely unwatchable.