'80s show Night Court just aired its revival series last January starring Melissa Rauch as Abby Stone. Less than a month after the show started airing, Night Court was renewed for a second season. It was previously reported that Melissa Rauch and husband Winston Rauch were the ones who initiated the project to NBC. They were successful in bringing the show back on the small screen and even had John Larroquette return as Dan Fielding. Night Court revival series lead actress Rauch sat down with Collider to discuss casting John Larroquette and plans for season two.
Bringing in original cast member John Larroquette has always been the plan. Rauch shares that the actor initially didn't want to revisit the series. Thankfully it all worked out Rauch shared how it happened,
"John was very much in the story that we wanted to tell for the pilot. When we had those initial conversations with him, he was really not on board, at first. He was very kind and very grateful, but was just like, "This is not really something that I ever planned on revisiting." But he left the door open, so I kept on prying that little door open. We'd go back and talk to him some more. He was just wonderful in the development process, talking about how Dan Fielding would come back and how he would re-enter this world. So, I feel very, very lucky that I got to do this with him. It was really over the pandemic. I hadn't met him in person until we were on set, filming the pilot, because our relationship was during lockdown, over the phone and on Zoom."
RELATED: Night Court Review: A Classic Sitcom Comes Back but Stays the Same
Plans for The Second Season of Night Court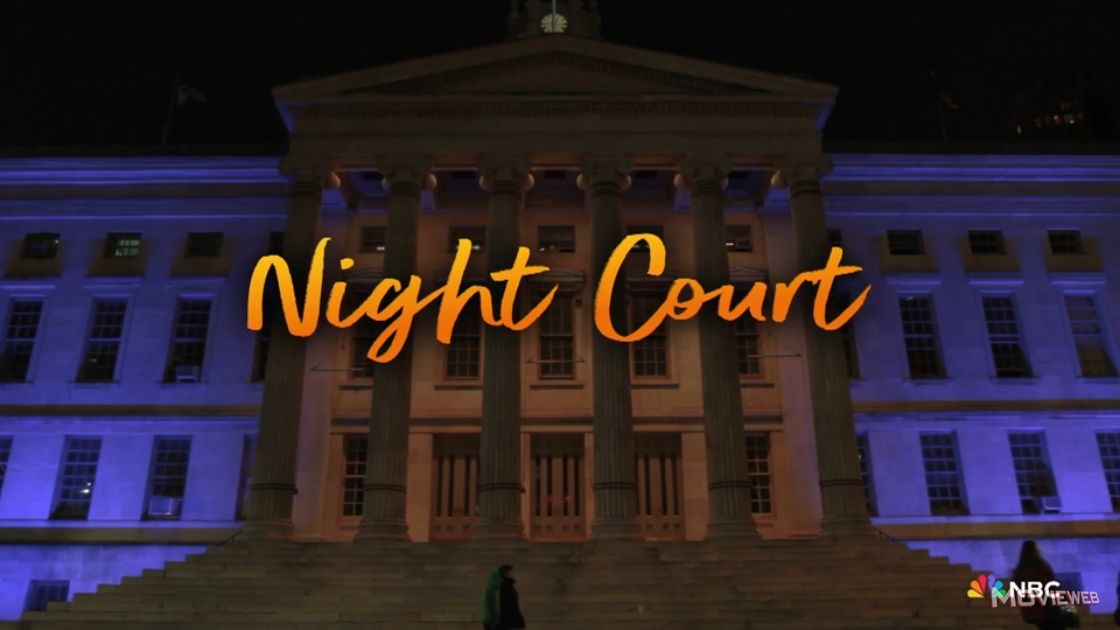 The actress shared that she was so delighted to have Tara Lipinski and Johnny Weir in Night Court. And now that the series has been renewed for a second season, Rauch reveals plans of having more guest stars on the show. She said,
"They were so funny and just really nailed it. They came in and, 10 out of 10, did such a wonderful job. I'm such fans of theirs. It was so cool to get to meet them and get to see them do their thing. They're just such pros. They came on and, for anyone coming onto a set that you've never been on before, I'm sure there's a learning curve, but they were just perfection, out of the gate. It would absolutely be so fun to bring on an array of guest stars. Hopefully, we get to dive into that in Season 2."
Rauch let slip that they are already discussing plans for season two. When asked about details on it, she shared,
"We're just starting to talk about it now. The writers' room has started and we're figuring out what those things are gonna be. I'm excited to learn more about all the characters. Since these relationships are newly formed, I can't wait to see where all of those are gonna go. I love the cases that come into that courtroom so much, and I'm excited to see what other amazing, fun, left-of-center cases will come through those doors in Season 2."
Night Court airs every Tuesday on NBC and is available to stream at Peacock.