Action-packed historical stories are often loaded with sword fights, visceral battle scenes, heart-pounding moments, political intrigue, intense drama, and quests for revenge. These elements, among others, form the very essence of these captivating tales. There is an undeniable thrill in witnessing these warriors in action and becoming engrossed in their world. The characters, larger than life, captivate us with their dramatic presence, conquering even the most formidable foes. These shows offer an enticing escape, allowing viewers to immerse themselves in these narratives and leaving them craving for more.
After the tremendous success of Michael Hirst's original Vikings series, it comes as no surprise that its spin-off, Vikings: Valhalla, has also captivated audiences and even secured a spot among the top 10 series on Netflix. Fans yearning for more seasons will be thrilled to learn that Netflix has officially confirmed the arrival of Season 3 in 2024. Until then, here are other shows that offer a captivating journey into a world unknown, where one's sword becomes their ultimate salvation.
10
Barbarians (2020-Present)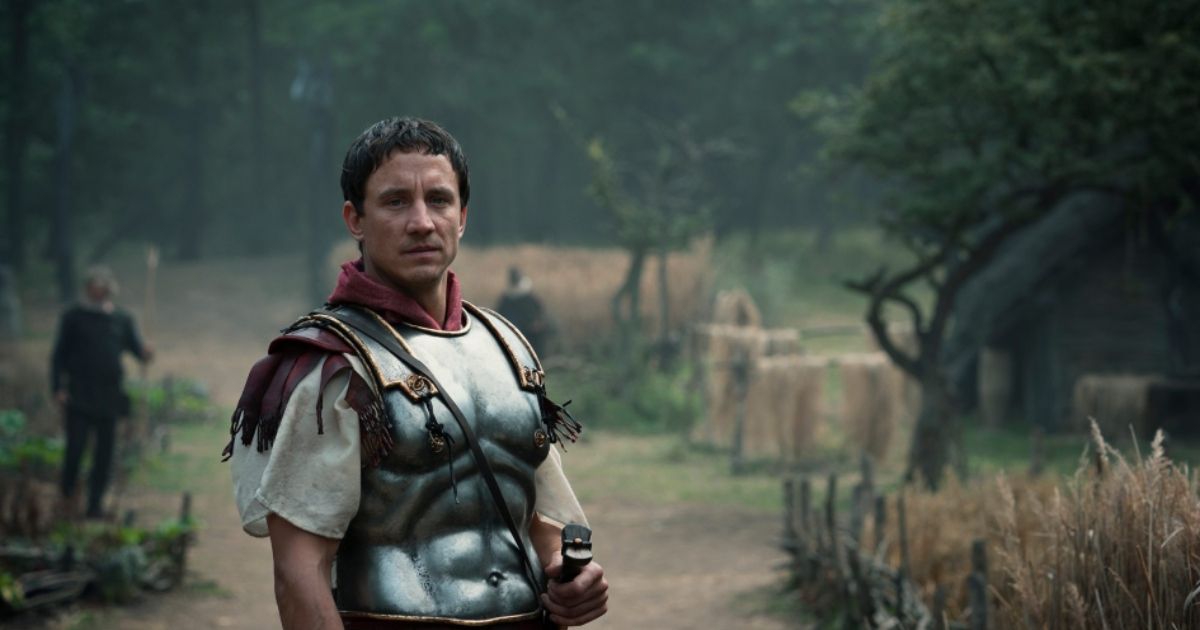 Set in the 9th Century, this historical drama tells the story of a clash between the Roman Empire and Germanic tribes through the eyes of a young Germanic man named Arminius. The story begins as Arminius and his brother are taken by the Roman army as a sign of peace and good faith between the Roman Empire and his tribe. Years later, he returns to his homeland and reunites with his childhood friends to lead a rebellion against the Roman Empire.
For viewers who love exciting looks at history, Barbarians is a worthy addiction to their list of must-watch historical drama series. The two seasons so far have been entertaining and almost as good as shows like The Last Kingdom, Vikings, and Spartacus. While some have praised it for its excellent depiction of historical events and the life of Romans, others have found it lacking in many other aspects.
9
Knightfall (2017-2019)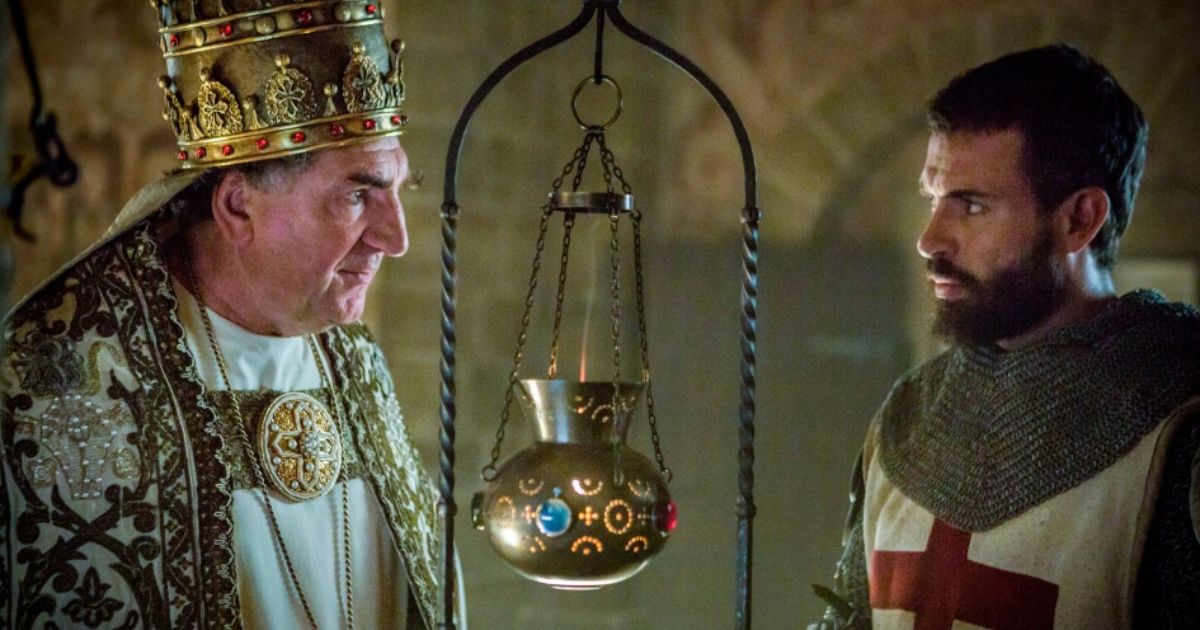 Knightfall revolves around Landry du Lauzon, a skilled warrior and member of the Templar Order, along with his fellow knights who are entrusted with protecting the Holy Grail. Throughout the series, Landry and the Templars encounter various obstacles in their quest for the Holy Grail. They face battles, conspiracies, and encounters with historical figures such as Pope Boniface VIII and the infamous assassin, Adelina.
Lots of good fighting, a pretty good plot and enough drama to keep the tension rising are contained in this historical time piece. It may have a rocky start, but slowly it immerses viewers into the lives of the Templars during that era. For those looking for shows with the right mix of gory scenes, intense action and gripping drama, Knightfall delivers it all. While it may take creative liberties with historical accuracy, it nevertheless makes for an entertaining watch.
Related: Best Movies About Vikings, Ranked
8
Black Sails (2014-2017)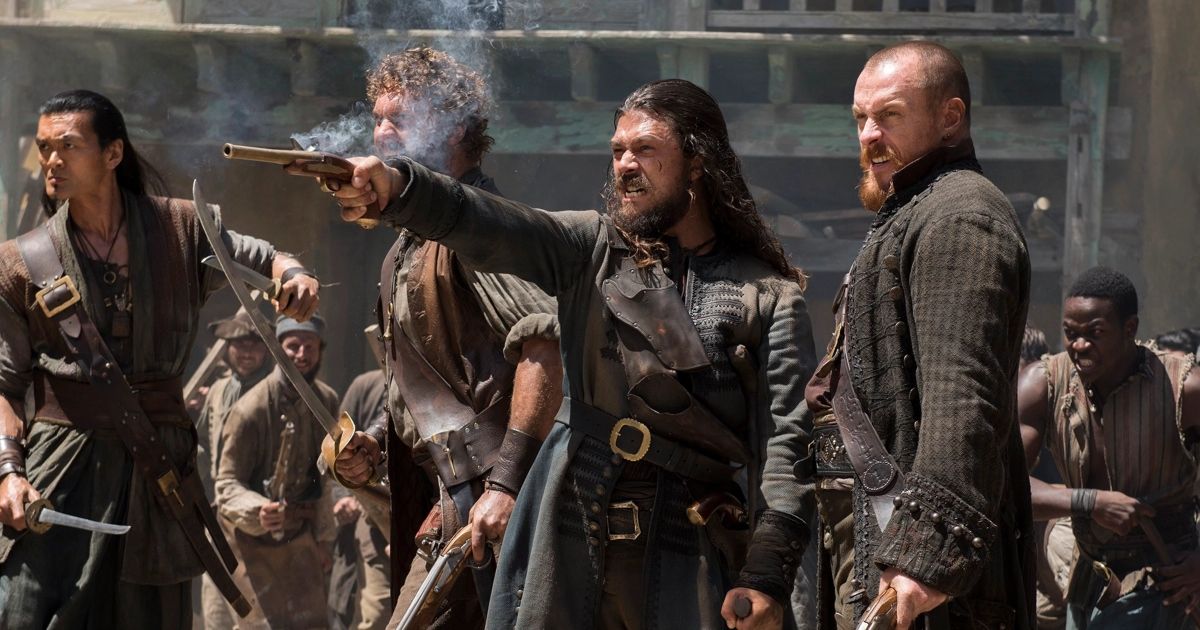 This historical adventure drama serves as a prequel to Robert Louis Stevenson's novel Treasure Island and is centered around Captain James Flint, a feared pirate captain, and his crew aboard the ship Walrus. There are, of course, bloody battles and intricate backstories as this series explores the theme of greed, power, loyalty, revenge, and pursuit of one's freedom.
With its compelling characters, unending adventures and well-executed plot, Black Sailsoffers an immersive and compelling look into the lives of pirates during a turbulent era. The series excels in its amazing acting, meticulous character development, engaging dialogues, outstanding music, and stunning cinematography, making it not only watchable but also highly re-watchable.
7
Marco Polo (2014-2016)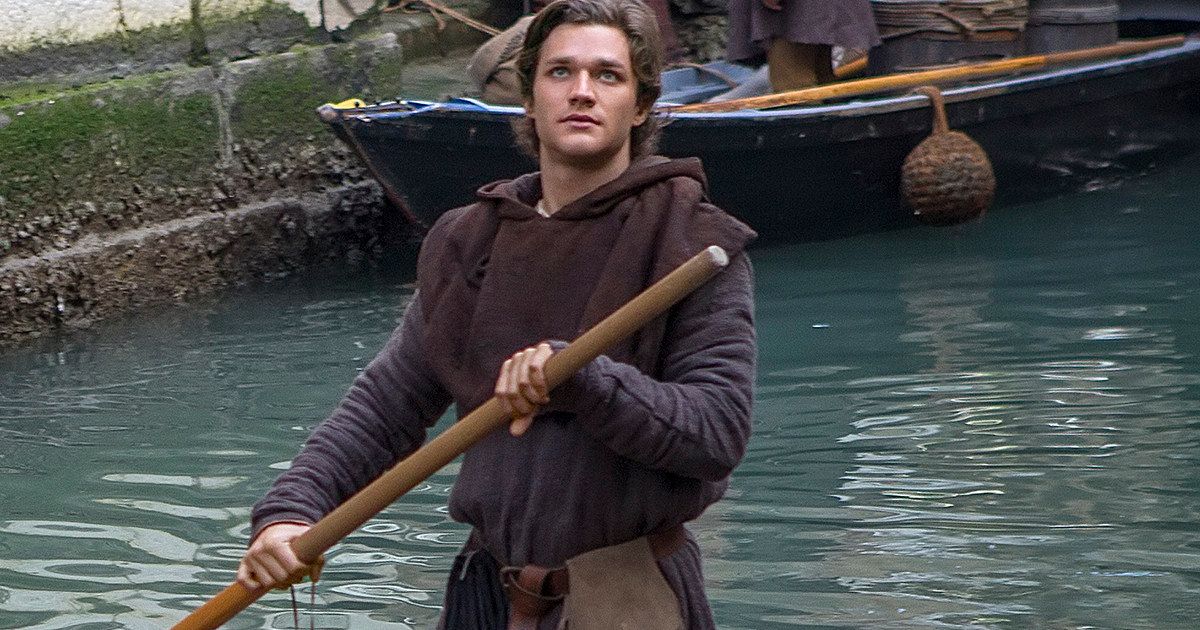 Marco Polo intertwines historical events with fictional elements to bring the adventures of the famed Venetian explorer Marco Polo to life. It follows his travels and encounters in the court of Kublai Khan, the Mongol emperor of the Yuan Dynasty, and how he got entangled in the politics, conflict and power struggles in this empire.
Although considered one of Netflix's prominent shows set in medieval times, this series unfortunately met an untimely end when Netflix canceled it after its second season. This abrupt conclusion left some viewers unsatisfied with the overall outcome. Nevertheless, the show remains visually stunning, boasting a talented cast and an intriguing plot that keeps many engaged throughout the series. Fans of adventure series will find it a worthwhile watch, despite its premature ending.
6
Frontier (2016-2018)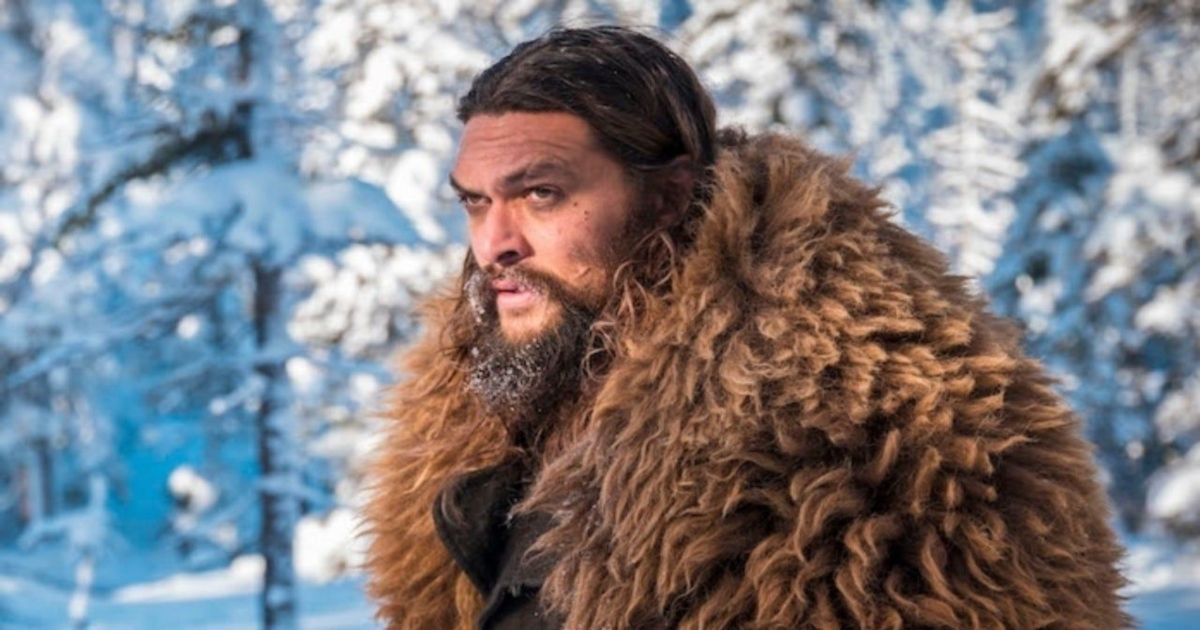 Frontier delves into the harsh realities of life in the wilderness through the story of a Declan Harp, a half-Irish, half-Cree outlaw and trader who leads a campaign against the powerful Hudson's Bay Company (HBC). This gritty portrayal of the fur era sheds light on a lesser-known part of North American history.
For lovers of historical series with violence and great acting, Frontier is certainly a must-watch. Despite its nice storyline, interesting characters, and beautiful cinematography, some many find it quite unfulfilling due to its abrupt ending. While some have commended its overall executions, there are those who feel it is a rip-off of Black Sails. It may not have lots of adrenaline-pumping scenes, but it isn't a bad show.
5
The Witcher (2019-Present)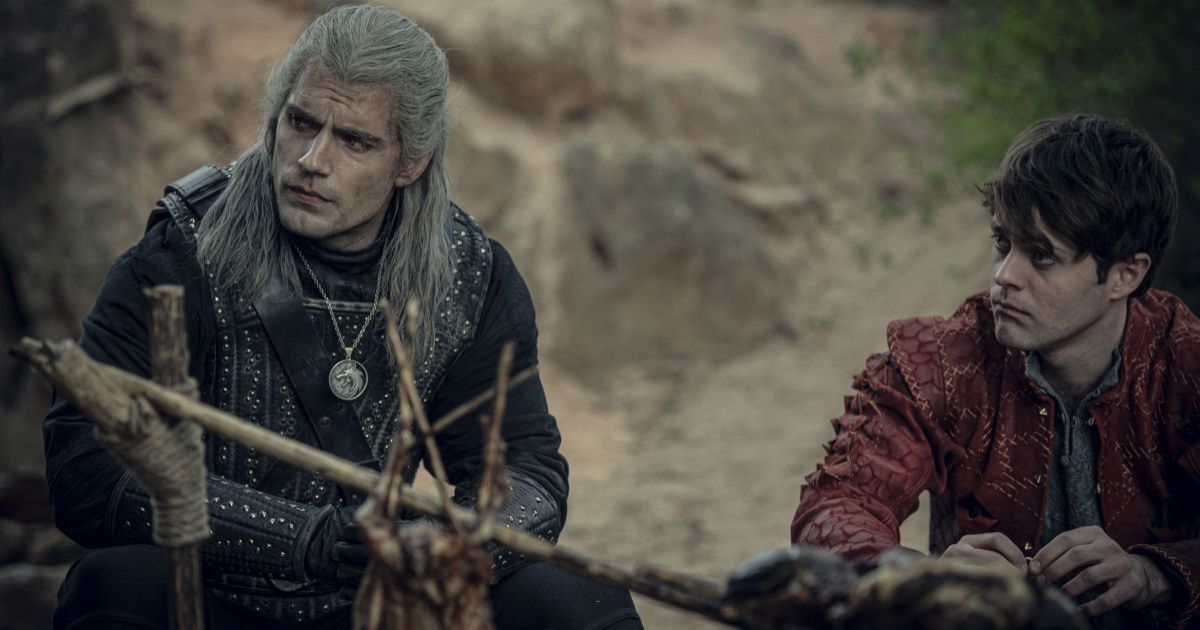 This fantasy drama series is based on the book series by Andrzej Sapkowski and the popular video game franchise. It follows the story of Geralt of Rivia, a monster hunter known as a Witcher, as he navigates a world of magic, political intrigue, and dangerous creatures. From swordplay, epic battles, intricate world-building, complex character developments to supernatural elements, The Witcher has it all.
Henry Cavill's portrayal of Geralt of Rivia stood as one of the show's greatest strengths. However, with his departure from the series after the third season, fans may feel that the show will never be quite the same again. The other actors, although perhaps less renowned, deliver incredible performances in their portrayal of these fantastical characters. Throughout the series, the show's addictive nature takes hold of viewers, leaving them breathless with anticipation.
4
The Last Kingdom (2015-2022)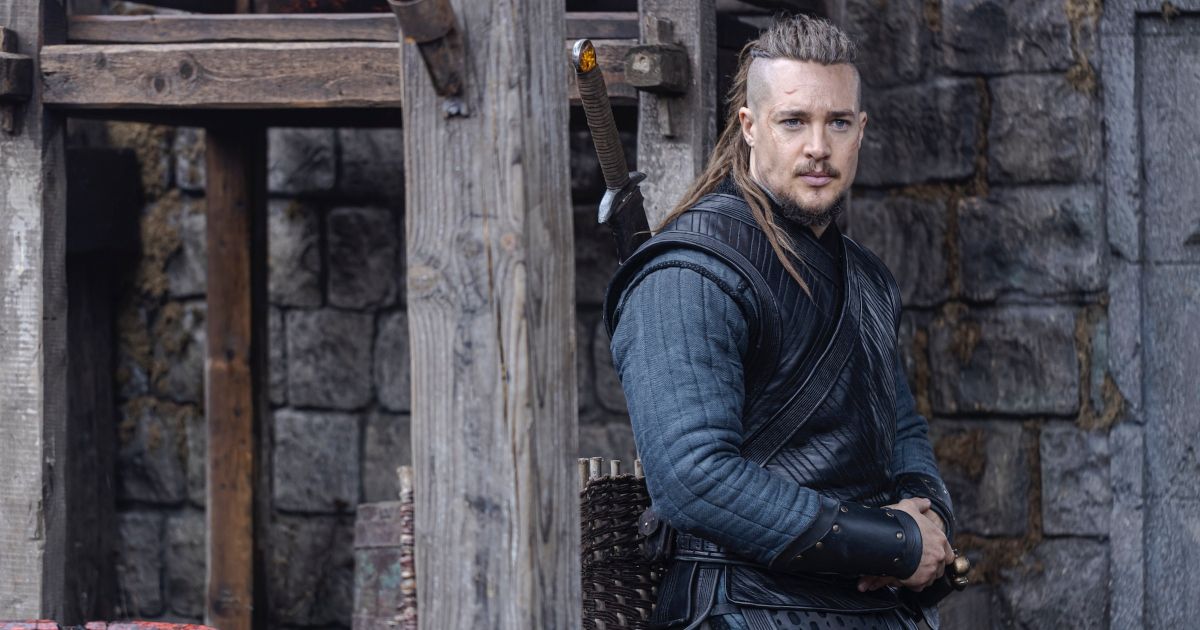 Based on Bernard Cornwell's The Saxon Stories book series, this historical drama series follows the life of Uhtred of Bebbanburg, a Saxon nobleman who is captured and raised by Vikings, and his role in the formation of England as a unified nation. Due to his history with both kingdoms, Uhtred is often torn between his Danish upbringing and his Saxon heritage.
With its fast-paced storyline, dynamic plot, impressive costumes, epic battles, and well-developed characters, The Last Kingdom stands out as a remarkable series within the Viking narrative. It is undoubtedly one of those shows that gets more and more captivating as the story progresses. The series is a testament to relentless entertainment, ensuring there are no dull moments to be found. It is widely regarded as such an exceptional show that it draws comparisons to popular hits such as Game of Thrones and Vikings.
3
Spartacus (2010-2013)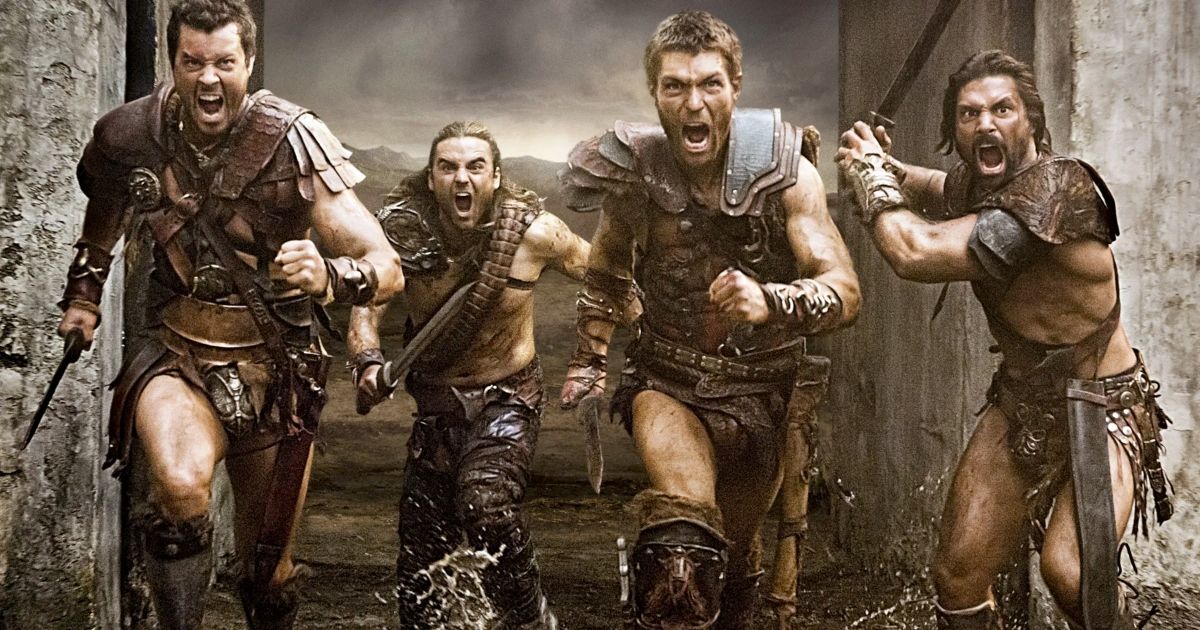 Inspired by the historical figure Spartacus, this historical drama series follows a skilled warrior who leads a major slave uprising against the Roman Republic. The series follows Spartacus' rise from a common slave to the Roman Empire to a symbol of hope and liberation for other fellow slaves.
The poetic dialogues in Spartacus serve as a captivating highlight alongside the gritty battles and intriguing characters. With focus on other time piece shows like Rome and Game of Thrones,Spartacus is often neglected, making it a rather underrated historical series. The late Andrew Whitfield and Liam McIntyre deliver phenomenal performances as Spartacus, adding to the series' appeal. Fans of Gladiator and Hercules will surely love this too.
Related: Best Historical TV Shows, Ranked
2
Rome (2005-2007)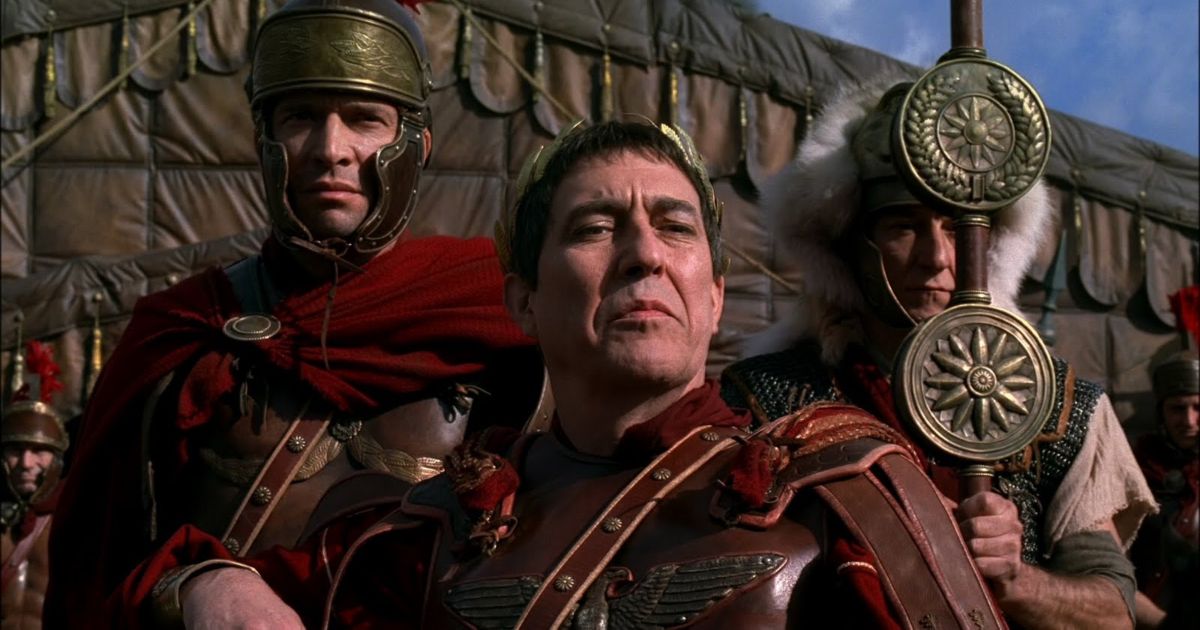 Rome follows two ordinary soldiers, Lucius Vorenus and Titus Pullo, as it portrays the political, social, and military events that took place during the transition from the Roman Republic to the Roman Empire in the 1st Century BC. It features an extensive cast of characters based on historical figures such as Brutus, Gaius Octavius, Julius Ceasar, Marcus Antonio, and Cleopatra.
Despite its short run of only two seasons, this series has garnered widespread acclaim and is often hailed as one of the greatest of all time. Alongside renowned shows like The Sopranos and Game of Thrones, Rome rightfully earns its place on the list of HBO's best series. The series was celebrated for its historical accuracy as well as its depiction of the complex characters and political landscape of ancient Rome. It is also worth noting that Rome won four Emmy Awards.
1
Game of Thrones (2011-2019)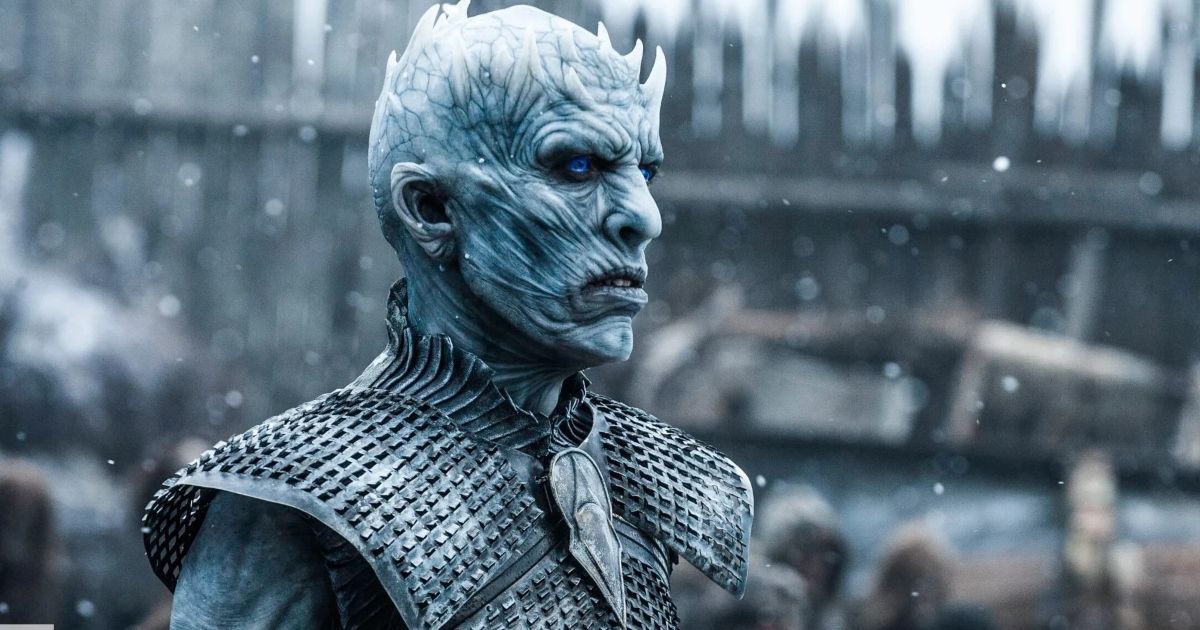 HBO's hit series follows the intricate web of politics, power struggles, and battles for the Iron Throne that take place in the fictional continent, Westeros. Amidst the treacherous games played by various factions, a far greater threat looms-the Night King and his relentless army, capable of bringing about humanity's ultimate demise. The heroes of the show, John Snow, Arya Starr, Brienne of Tarth, Daenerys, Sansa and many others must band together to fight this common enemy.
Game of Thrones undeniably stands as a masterpiece, weaving together an enthralling battle scenes, shocking twists, unexpected deaths, memorable characters, political schemes and supernatural elements. It is the harmonious blend of all of these that has earned this HBO's hit series the status of one of the greatest series of all time. However, given its compelling and unpredictable nature, it is best not to grow too attached to any characters. Yes, the deaths are quite jarring.